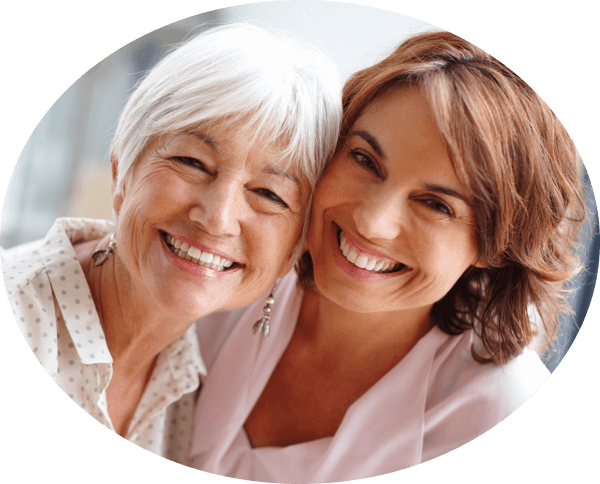 Guiding MSTA Members through the caregiving journey
Speak with a long-term care consultant or research on your own and be matched with solutions.
Caregiving affects thousands of Americans across the country, many and need assistance with caregiving duties.
YourCare360 is a complete caregiving solution with easy, online access to caregiving guidance and answers to questions that confront family caregivers.
In each stage in the caregiving journey your connected with the leading provider and many benefits are 100% free.